Jennifer L. Stoots, AAA
Certified Phototgraphy & Art Appraiser accredited by the Appraisers Association of America
Jennifer L. Stoots, AAA, has been working in the museum and gallery industry for 29 years, in the photography marketplace for 25 years, and has been appraising documentary & fine art photographs, photographic archives, and contemporary art for 21 years. Her knowledge of the photography market is particularly extensive and is augmented by 25 years working in the Northwest and contemporary art markets. For artworks outside of her areas of speciality, Stoots has a cadre of colleagues who are available for the valuation of artwork and collectibles in areas of Fine Craft and ceramics, Master prints, early American painting, Contemporary Chinese art, and traditional Native American art and crafts, among others.
As a personal property appraiser, Stoots can work anywhere and has helped clients and institutions across the United States and in Canada. (Client testimonials) In addition to her art appraisal work, she lectures on the economic history of fine art & the photography market, participates in public presentations centered around legacy and estate planning strategies for artists & photographers, and occasionally assists gallery colleagues at international photography fairs. Stoots has authored articles about the process and methodologies of appraisal valuations, as relates to photographs and photographic archives (e.g., essay included in the American Photography Archive Group's The Photo Archive Handbook), and is currently engaged in research related to the (extraordinary) benefits of integrated arts education. Stoots is also a photo historian and has a series dedicated to photography history on social media.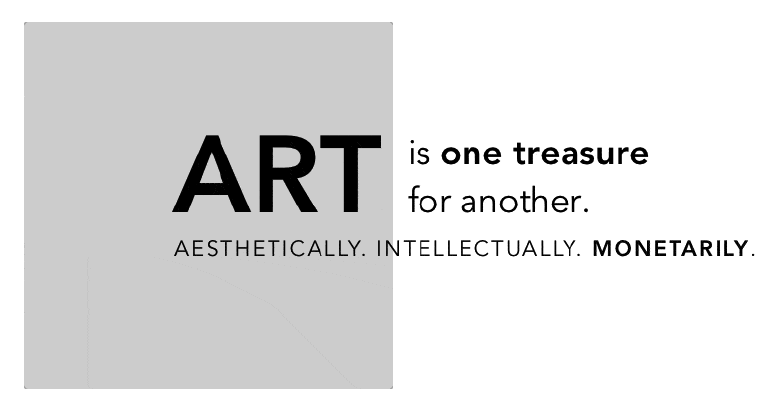 Stoots is an authority on art valuation, specializing in the appraisal of:
Documentary and fine art photographs
and Photographic archives
She also has extensive experience appraising Contemporary art, Contemporary Native American art, and Contemporary Northwest art.  Appraisal reports are IRS and IVS compliant (USPAP credential valid through October 7, 2024)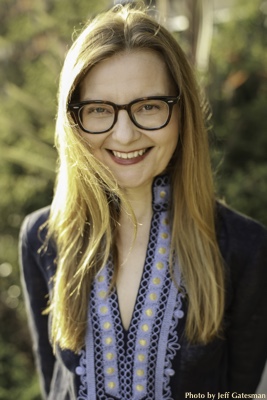 Certified photography & art appraiser Jennifer L. Stoots, AAA
• Certified by the Appraisers Association of America (Photography)
• IRS and IVS compliant appraisals (USPAP credential valid thru October 7, 2024)
• Over 20 years experience appraising Contemporary art, Northwest art, Photography & Photographic Archives
• 29 years working professionally in the arts, including gallery and museum experience
• M.S., History of Art & Design from Pratt Institute
• Photography historian and lecturer
Jennifer L. Stoots, AAA, is certified and accredited by the Appraisers Association of America and appraises:
Documentary and fine art photographs
Photographic archives
Contemporary art
Contemporary Native American art
and Contemporary Northwest art, among other areas,
for purposes of Insurance, Donations (IRS), Collector and Artist Estates (IRS), Divorce & Dissolution, Damage or Loss, and Collateral Loans.
Stoots is available as an expert witness in matters relating to documentary and fine art photographs. She also advises on topics of:
Professional Practices (for fine art photographers)
Collections Management projects
Photo Market Evaluations
+ Legacy Planning, as is relevant to collectors and artists
If you have any questions about the appraisal process or would like to receive notices of public talks, feel free to call 1.503.708.9411 or send us a message via email: stoots@stootsllc.com.
Published essays & features
Essay "Determining Value" written for the American Photography Archives Group's Photo Archive Handbook (2017)
Link to an interview with Stoots in LENSCRATCH (2017)
Article written for the American Society of Media Photographers, illustrating the issues that can arise around an artist's or photographer's estate: "Mitigating Obstacles" (2015)
ART FOCUS: Jennifer Stoots interviewed by Eva Lake on KBOO public radio (December 2010).  Listen to or download the audio