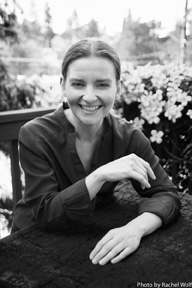 Jennifer L. Stoots, AAA
Certified by the Appraisers Association of America (Photography)
IRS and IVS compliant appraisals (USPAP credential valid thru October 7, 2024)
21 years experience appraising Contemporary art, Northwest art & Photography
29 years working professionally in the arts, including gallery and museum experience
Master of Science, History of Art & Design from Pratt Institute (with honors)
Photography historian and lecturer
I have been working professionally in the art world for 29 years and appraising photography, photographic archives, and contemporary art for 21 years. I continue to relish appraisal work for reason that I'm often learning about artists who never made it into the annals of history, see concurrent patterns among creators from diverse areas, and meet the nicest people —collectors, curators, colleagues and artists— who enjoy imagery as much as I do.
Connoisseurship is also exceedingly important to me and my experience gives me advantages beyond mere research and methodology:  Originally trained as a photographer and painter, the skills and materials of an artist help me understand the nature of the mediums I'm looking at and how they were made and age; my education as an art historian has provided me with the history and cultural context of photographers and artists as well as a vocabulary for discussing the artwork; working at galleries and art fairs has given me a keen sense of what's happening in the marketplace, artistic trends, and what collectors are sensitive to and interested in.  In short, my skills as a researcher, artist, historian, and saleswoman all enhance my proficiency as an appraiser.
Click here to view her CV.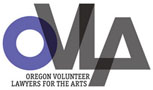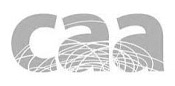 ---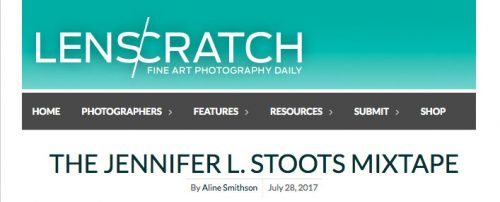 ---
ART FOCUS: Jennifer Stoots interviewed by Eva Lake on KBOO public radio (December 2010).  Listen to or download the audio interview here »
---
TESTIMONIALS
[testimonials tags="about" random=true] If you have any questions about the appraisal process or would like to receive notices of public talks, feel free to call 1.503.708.9411 or send us a message via email: stoots@stootsllc.com.